The Boys and Girls Club of North Lake Tahoe (BGCNLT) is an organization that supports the Lake Tahoe communities like no other. Since 1998 BGCNLT has served thousands of club members with crucial out-of-school-time programs.
 
One example of the difference that they make is Felipe Guevara. The BGCNLT 2020 Youth of the Year, he grew up in Kings Beach and has attended the club since 2010. In his words, "As a kid, my favorite BGCNLT program was Lego Robotics – it's definitely the reason why I'm such a math and STEM nerd nowadays." He recently graduated from North Tahoe High School and will be pursuing a degree at Cuesta College in San Luis Obispo this fall. Felipe pays the empowerment forward by working as an employee at the club, where he shares his passion for youth development with local members.
With the words written and spoken about him from the club, it's obvious how loved and supported Felipe is: "As Youth of the Year, Felipe serves as an ambassador for the Boys and Girls Club mission, exemplifying outstanding leadership, service, academic excellence and dedication to living a healthy lifestyle. He's a role model for all youth in our community, and we are so proud of him!"
The positivity that comes from the Boys & Girls Club of North Lake Tahoe is extensive. As an organization that has centers throughout the basin, BGCNLT is proud that it has assisted more than 2,000 local youth so far. Their centers are based in areas of Lake Tahoe where support for local youngsters is most needed. In Kings Beach, for example, they have a clubhouse serving kindergarten through 12th graders as well as at Kings Beach preschool. They also have two school-based sites in Truckee: kindergarten up to 5th graders at Truckee Elementary School in addition to 6th through 8th graders at Alder Middle School. Additionally, BGCNLT has a school-based site at Incline Elementary School for kids kindergarten age through 5th grade. 
Supporting BGCNLT is possible through events of all sizes. But there is one in particular that is a favorite. The annual event Wine on the Water (WOW) is a celebration that is put on many a calendar. Normally a one-day festival that brings in more than 500 people, the event is known for featuring fantastic regional wines, local bands and tasty farm-to-fork cuisine at the exquisite Hyatt Lakeside Ballroom, Patio & Beach in Incline Village. 
This year is different. Due to COVID-19, the wine, food and music festival has taken things virtual – with the benefit of no cost to attendees. It's the largest fundraiser for BGCNLT, and the organization is excited to be hosting this year's event online. Listening to the expertise of local and national health organizations, the club decided to move the beloved event to a virtual arena that will feature an outstanding auction. There will be items auctioned from impressive wineries from around the area, including wine tastings, magnums of exclusive wines and the opportunity to meet the winemakers in person. You'll also find superb deals from local Tahoe establishments. 
The virtual event will stray from the original in that it will be a multi-day event, running from August 12 to 16. Visit the BGCNLT website to access the link to the online auction – available August 1 for pre-registration. Enter your account information (like mailing address and credit card number) for a seamless bidding and check-out process when the auction goes live. The kids will thank you for it!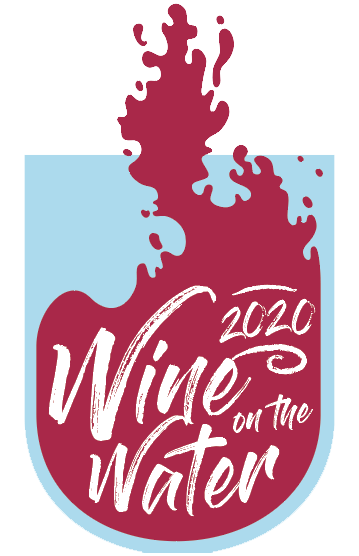 WHAT: 2020 Virtual Wine on the Water 
WHEN: August 12 at 8 a.m. to August 16 at 8 p.m.
WHERE: bgcnlt.org
CONTACT: (530) 582-3760
Photo: Boys and Girls Club North Lake Tahoe Facebook
---